We are Cliché Reborn.
It's all about being fierce, confident, unique and comfortable in your own skin.
Cliché Reborn & Cliché Beachwear is a fusion of statement prints, luxurious Italian fabrics, and the perfect fitting timeless pieces. Inspired by the most iconic travel destinations, designed for seasons to come, and here for the magic moments....
ETHICAL DESIGN & PRODUCTION
Our collections are designed and created at our European atelier. Each piece is produced in Bulgaria, from start to finish. This process minimizes our carbon footprint, reducing the manufacturing impact on the environment. Our high quality Italian fabrics are sourced from reputable producers which optimise production processes by introducing
cutting-edge technologies to monitor and reduce waste and polluting residuals.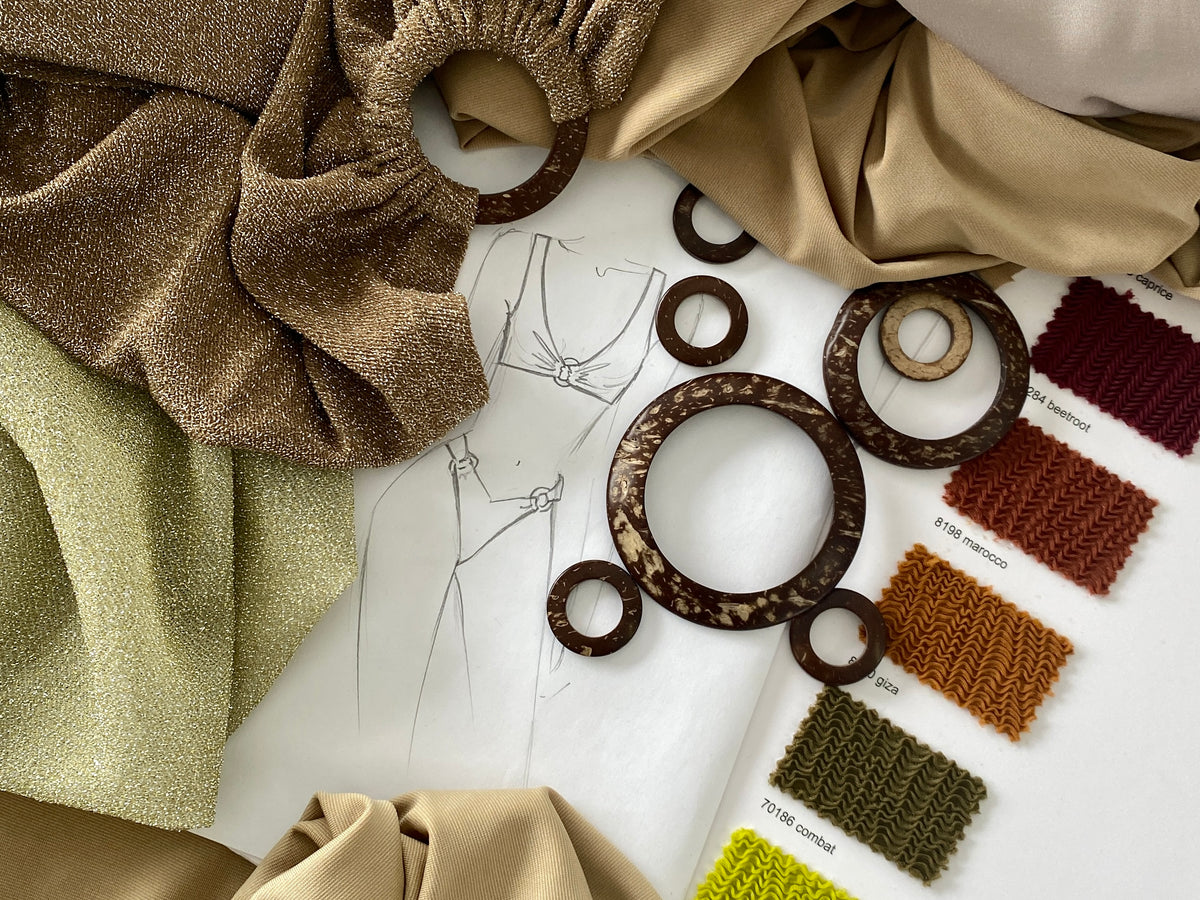 Shop the look
Choose options
||amount|| of ||total_items|| items selected.
||amount|| of ||total_selected|| items require option selection.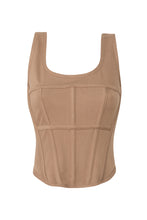 Options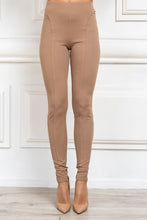 Cliché Reborn
Contour Stitch Leggings
Regular price
Sale price
£169.00
View full details
Options
SHOP THE LOOK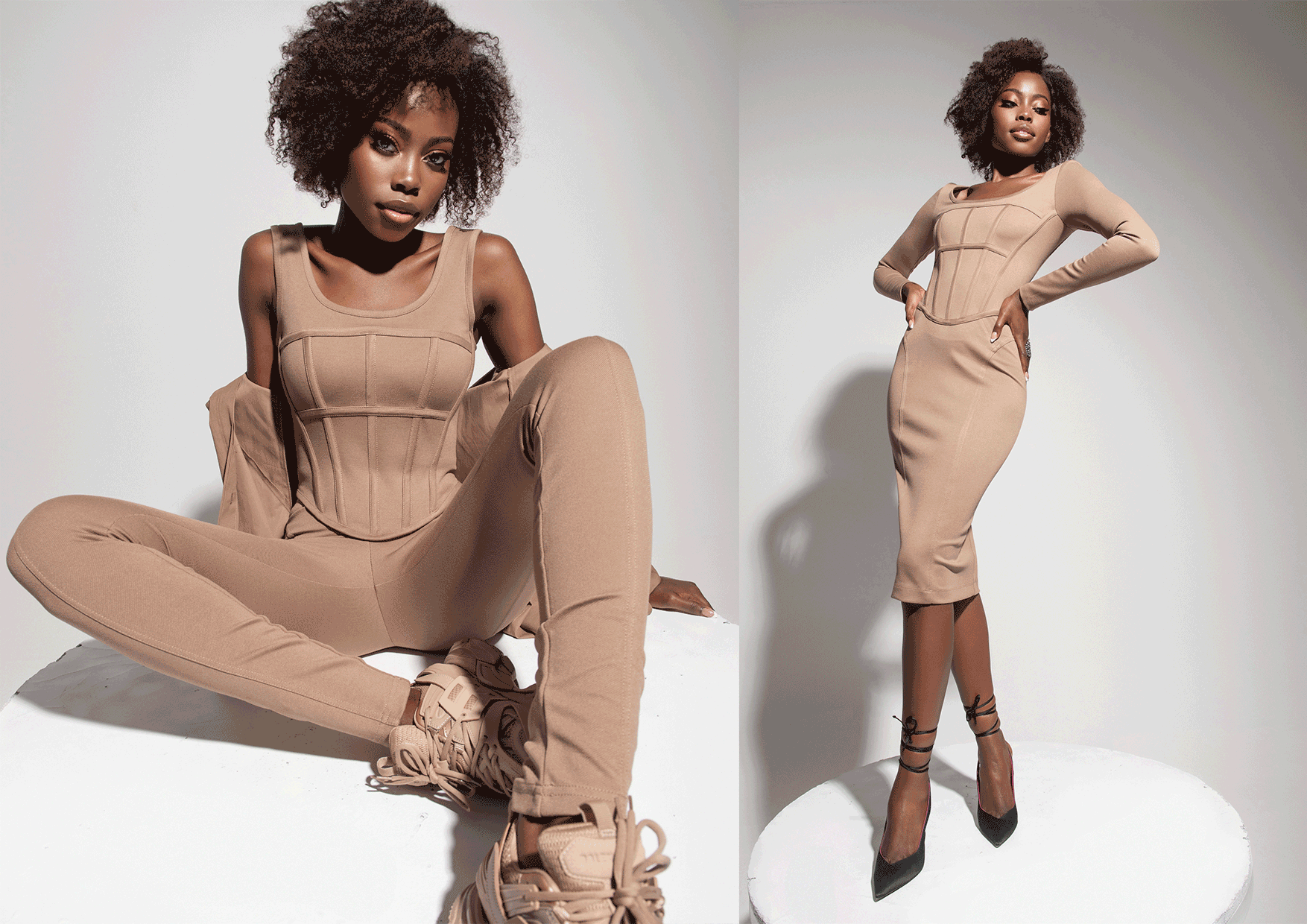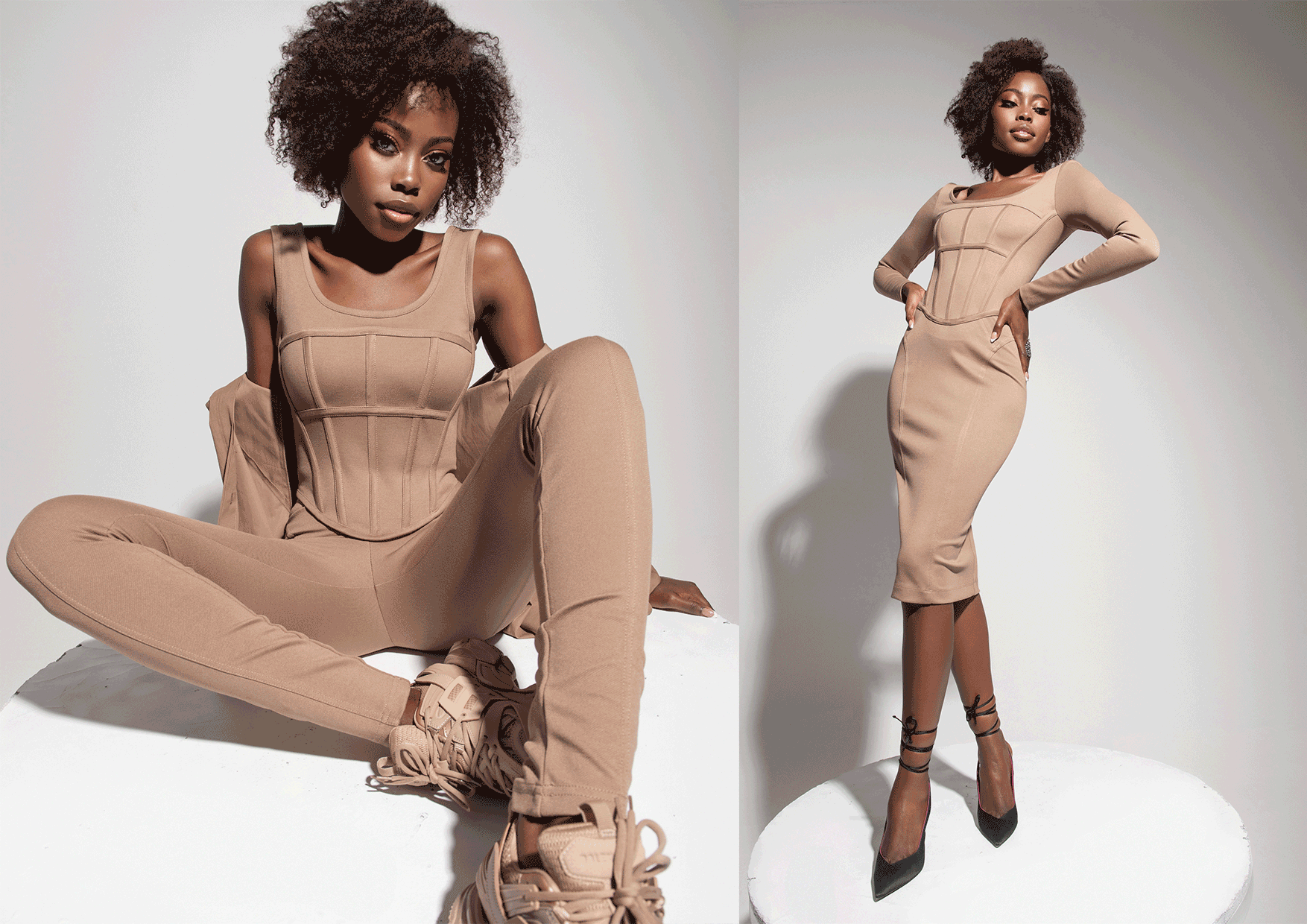 Cliché Reborn

Contour Stitch Leggings

Regular price

Sale price

£169.00

View full details